Spring Dresses to Impress
It's that time of year to put away your fishnets and leather and slip into something a little more airy and comfortable. Get your spray tan on and shine up those legs as Spring is finally upon us. Here are some of my favorite spring outfits sure to make it feel as hot as summer for any man you're with.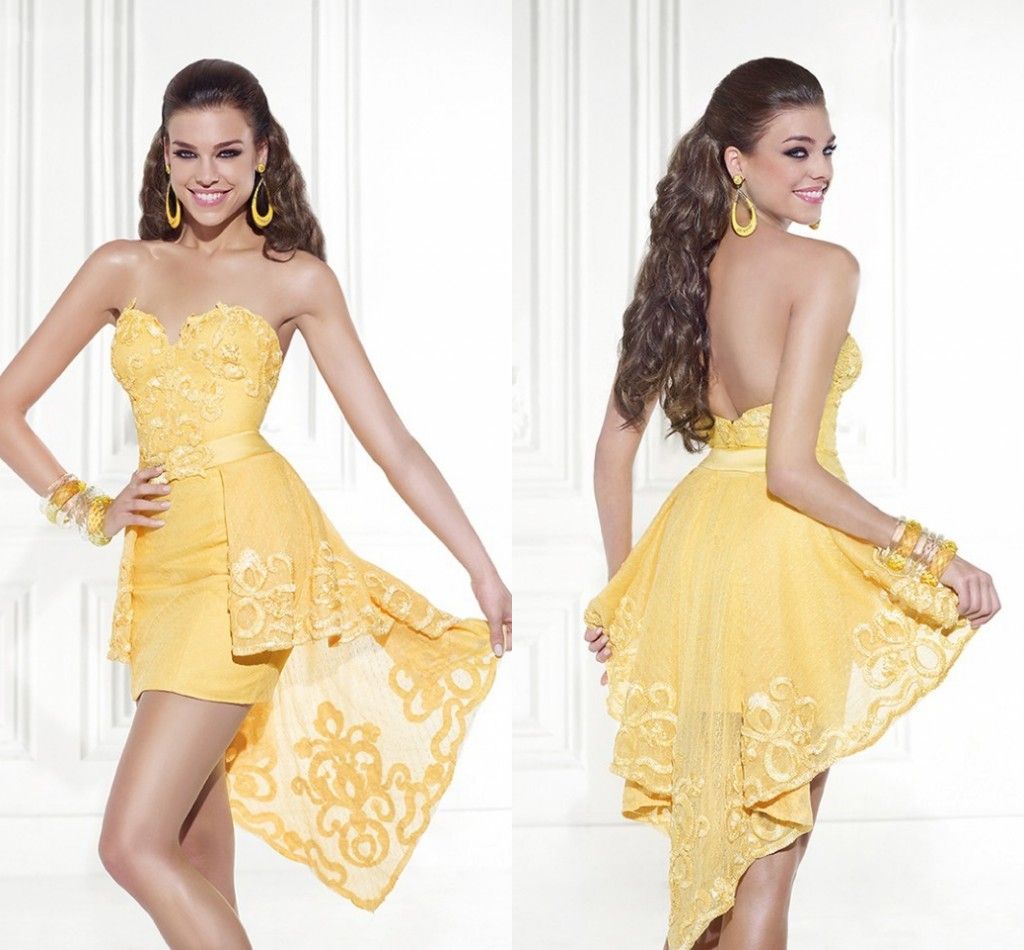 Don't forget some Easter fun!